Have you ever been searching online for something, like a new dishwasher (for example), but walked away without purchasing, only to see dozens of ads trying to sell you that exact dishwasher?
Numerous research studies have unearthed a disturbing new trend in online marketing, allowing firms to learn a great deal about you with very little effort and in relative anonymity. It mainly involves abusing your pc or phone's built-in login manager option, as well as "cookies" (scripts that are loaded into the browser to store information) to track and observe online behavior.
Adware Scans Your Information Hacking Your System
Imagine what happens when a feature auto-fills your private login credentials into a form. When you save the login credentials and navigate through the website, a tracking script, or code, can kick in, generating an invisible form to trigger the credential theft for marketing. Tracking a browser's autofill function isn't a new flaw; it's a hacking risk. Security experts have already warned about it for several years. But this appears to be the first time research studies have spotted the vulnerability being used for web tracking purposes by marketing firms.
How Online Tracking Systems From Adware Work
Websites today commonly include tracking code from third parties web trackers, such as advertisers, social media sites, and various website analytics services.
The simplest and most widely used tracking mechanism is to store a simple tracking script or a "cookie" secretly containing a unique identifier in the user's PC or phone so that the user's entire digital footprint for any user can be tracked whenever that user tries to navigate through the website (it can be shopping online, chatting, etc.), or use their email address for website or internet service sign-ups.
Whenever a user visits a website containing this unique code from one of those third-party web trackers, the code helps to look for that user's unique identifier stored in the user's browser. This information is then returned to the third party (some malicious, some not) and reveals a great deal about what the user has viewed, their areas of interest, and more. Information about a user is collected by advertising publishers, for example, and used for better marketing analysis and for more precise ad targeting.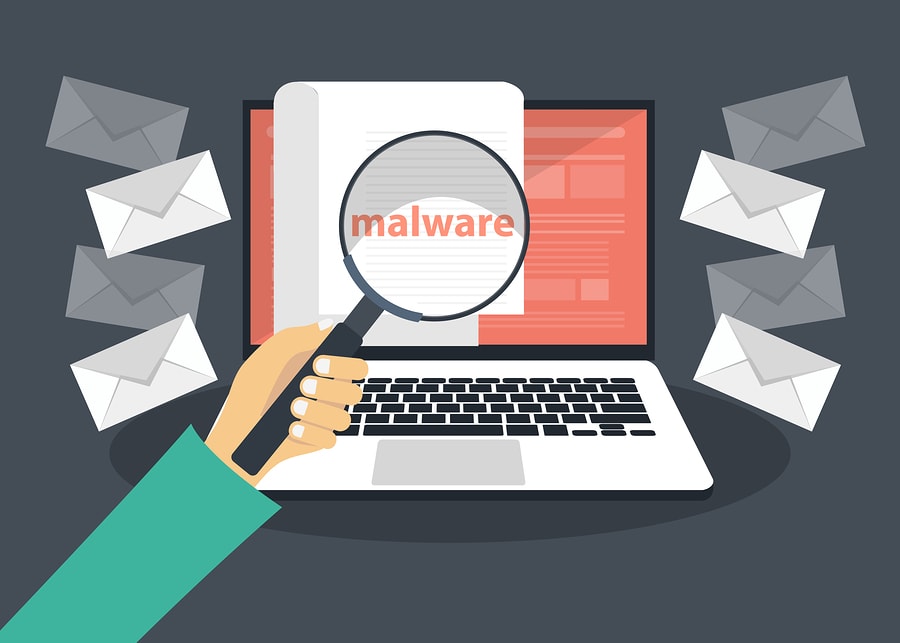 For instance, these snippets of code from the third-party web trackers help in collecting users' email addresses, and demographic information including their gender, nationality, nickname, whether they owned pets or not, their pet's name, or the make and model of their car.
One of the scariest parts of this emerging online activity tracking phenomenon is that it remains an opaque process. Installing Ad Remover blocks all online ads but, furthermore, it blocks the online activity trackers highlighted above. Protect yourself today!
Install Ad Remover and start blocking ads! Click on the link below to download it.
Was this article helpful?